In Vilhelmina, there are many local, genuine food artisans who make food products by hand using traditonal methods. jon us on aculinary tour among Vilhelmina´s food artisans. meet these skilled craftspeople and hear them talkt about their entreprenurship and products,and experience new, exciting foos and flavours.
Start 12:45 Saiva Camping
The trip takes about 3hours with an oppertunity to stay for dinner before returning with the Inlandsbanan.
Book on: info@saiva.se or +46 940 10760
Book until 6:00PM the day before.
The tour are at wenesday:27/6, 4/7, 11/7,18/7, 25/7  2018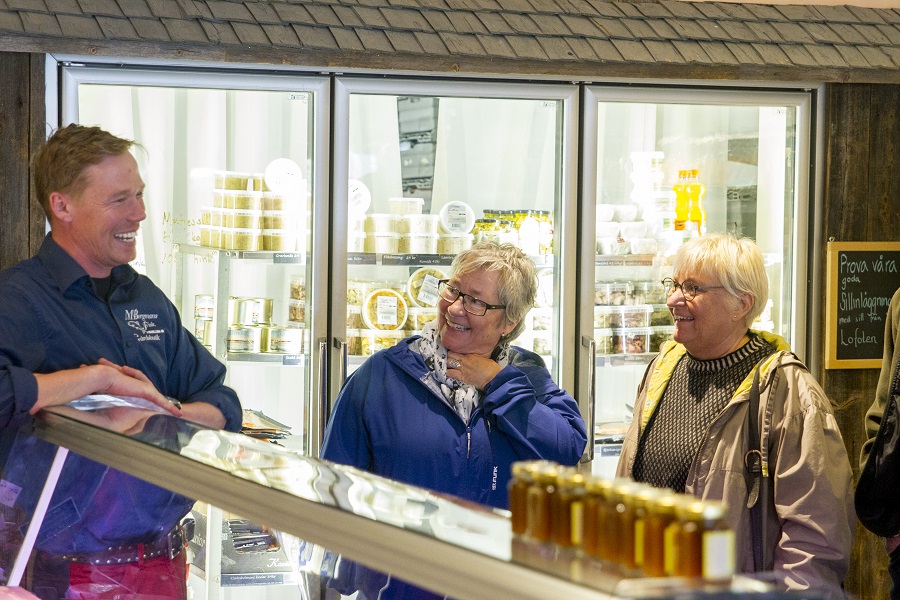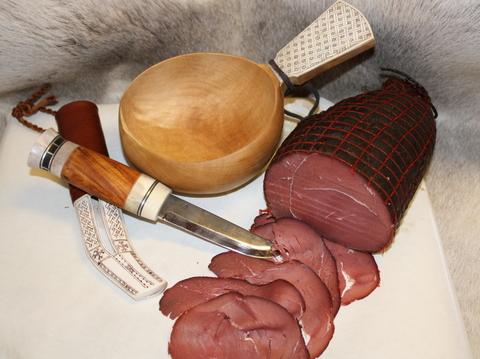 At EG Wild Products you can try smoked game products from moose, bear and pure.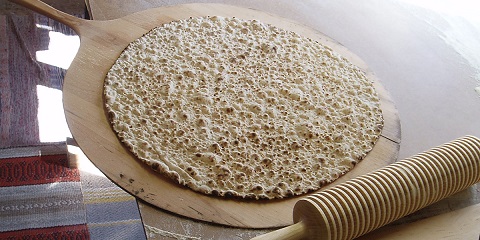 You are visiting the bakery and Mia shows how to baking a thinn bread(tunnbröd) in a wood-burning oven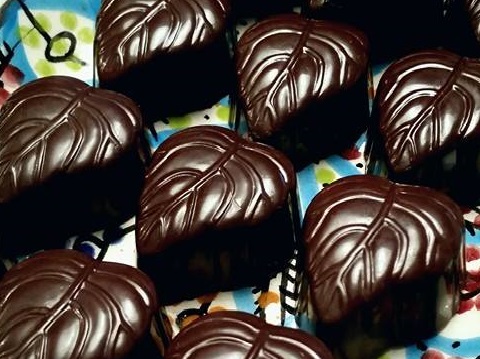 Monika at Pralineriet gives a tasting of chocolate and then we have coffee and pralin.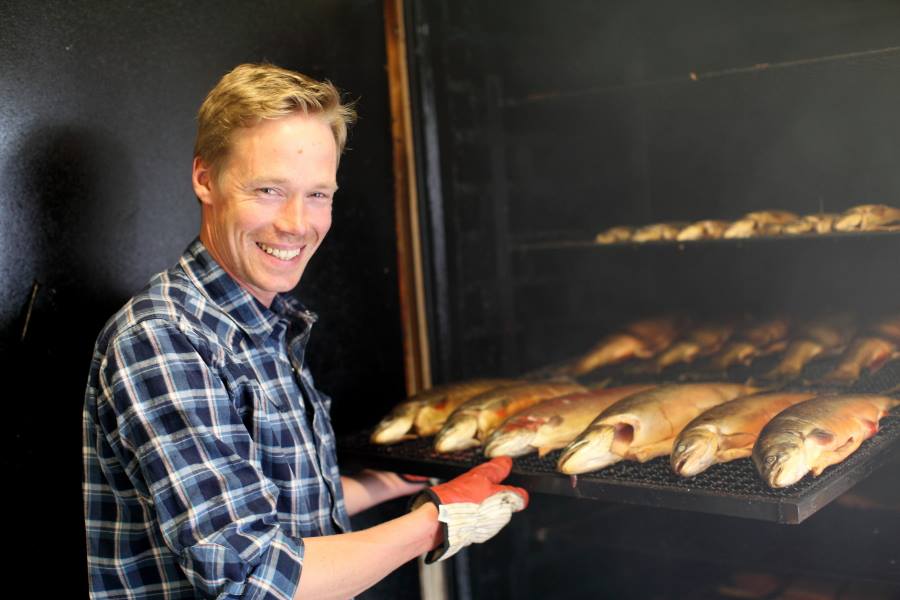 At Bergmans you will see and hear how they treat fish as Swedish champions.